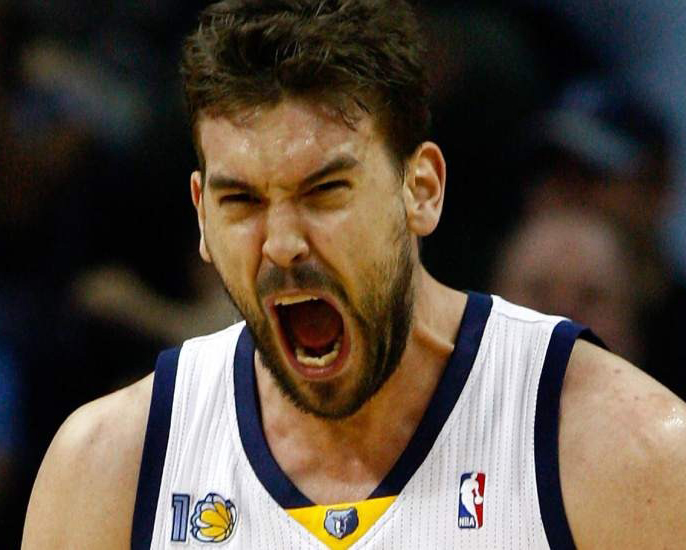 In 8-year-old girls basketball, beware the no-look pass
Eight-year-old Genevieve recently started playing organized basketball. It is her first time playing a sport and her first real attempt at any organization whatsoever. She's still a wild card.
We're not a sports family. Oh, we enjoy rallying around the home teams — the Grizzlies, the Tigers, the Redbirds. But with the exception of 13-year-old Joshua, we don't rally around "SportsCenter." I understand just enough to know when Genevieve is in the paint or out, when she's offense or defense, and when to cheer for her and when to pretend I'm there for someone else.
I played soccer in elementary school, and one humbling season of baseball. My wife and I both play indoor soccer on over-35 teams at Greenfield Arena in Midtown. A few minutes of watching either of us will tell you that we're not sports-minded. But we have fun. And Genevieve is having fun as well, and that's what matters.
It's a good thing that fun is what matters most because watching Genevieve's games is like watching a herd of cats chase after a single laser pointer. Prior to the game, the coach goes over positioning and plays, pointing out various options for passing and shooting. Once the game begins, however, and that ball is live, it's a beehive of activity, and those girls are adept at the no-look catch.
The referees are models of patience, often turning a blind eye to double dribbles and traveling. They instruct during the game on where to stand for a free throw and explain why a foul was called. The coaches on the sideline are firm yet fair, and eager to teach while ensuring the girls have fun.
The games are made up of two 15-minute halves, and halftime is also the team's snack time. They need to be refortified for another quarter-hour of activity. At home, Genevieve is a bundle of energy, a Tesla coil buzzing from one end of the neighborhood to the other. We have to plead with her just to stop and eat a meal, much less a snack. But the sliced apples are the real game-day highlight.
It's refreshing to see the kids focus on something other than their phones or tablets for at least a half-hour on the weekends. It's nice to see them engage in teamwork, chatting it up on the court, rather than communicating remotely and virtually.
These girls are all-in come tipoff, and we parents couldn't be more excited if it were a double-overtime Grizzlies vs. Thunder matchup. The game last weekend was a nail-biter that ended in a score of 11-10. Our team lost, though I'm pretty sure the girls made a no-look pass by the scoreboard.
In locker room comments after the game, Genevieve said she had a good game but "probably could've played better; my stomach hurt from eating all those apple slices at halftime."
Link to The Commercial Appeal