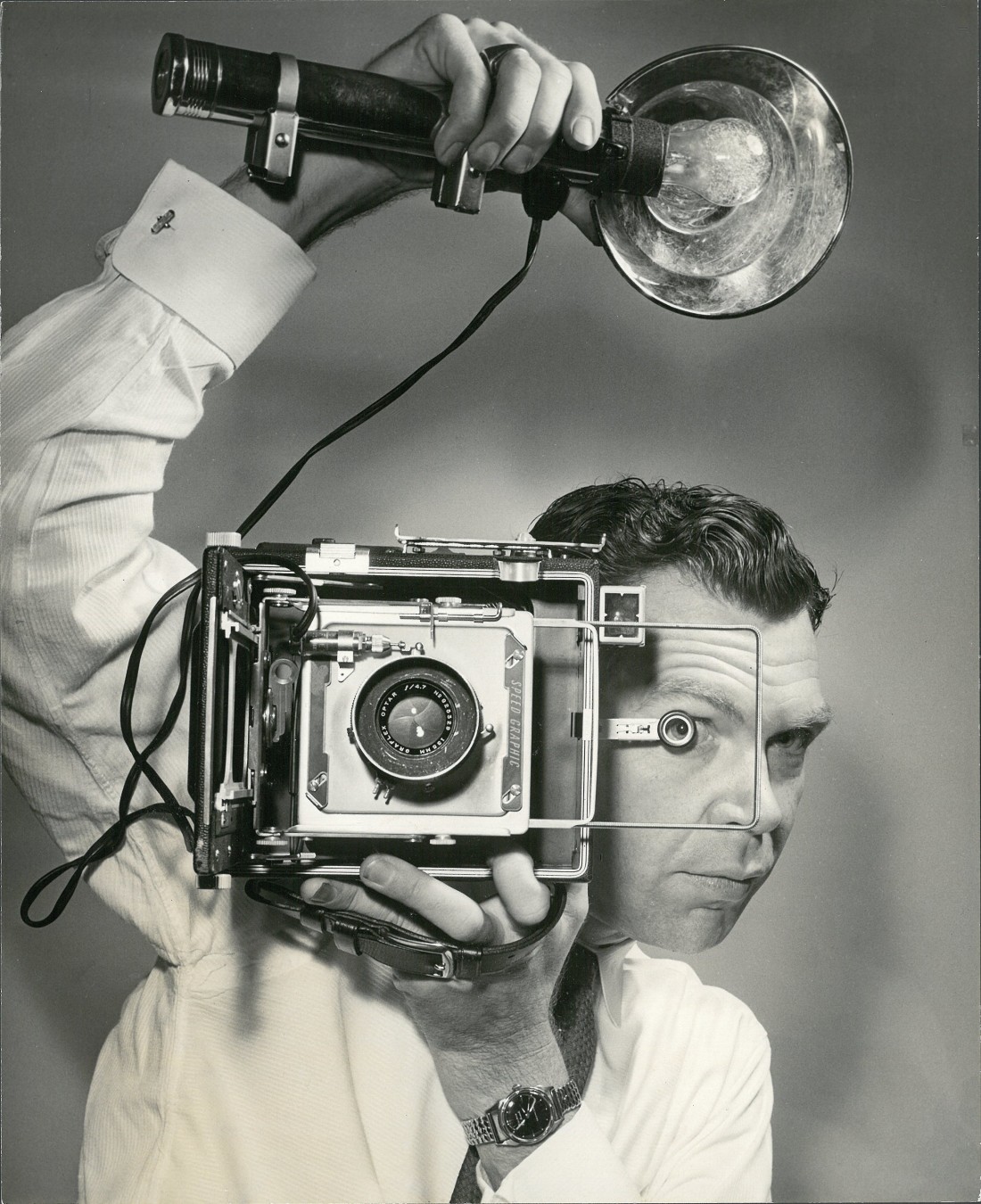 About this series: Memphis has played muse over the years to artists across the spectrum, from the music of Johnny Cash, Elvis Presley, Al Green, and the collective at Stax Records, to the prose of Peter Taylor, Shelby Foote, and John Grisham. But what about visually? The look of Memphis has been described equally as gritty, dirty, active, eerie, beautiful, and captivating. 
In this series, titled "The Mind's Eye," Memphis magazine will be taking a closer look at some of this city's most prominent photographers, a few homegrown, many transplanted, but all drawn in by that grittiness, that activity, that beauty. 
Is there something special about the look of Memphis? We'll ask each and, along the way, learn what makes these photographers tick, what got them started on their professional paths, and what it is that keeps them looking around every corner and down every alley. We'll turn the camera on the cameramen, as it were, capturing their portraits and seeing what develops. 
At the same time, we will be showcasing each photographer's own remarkable work. Hopefully, that will speak for itself. 
— Richard J. AlleyREAD MORE