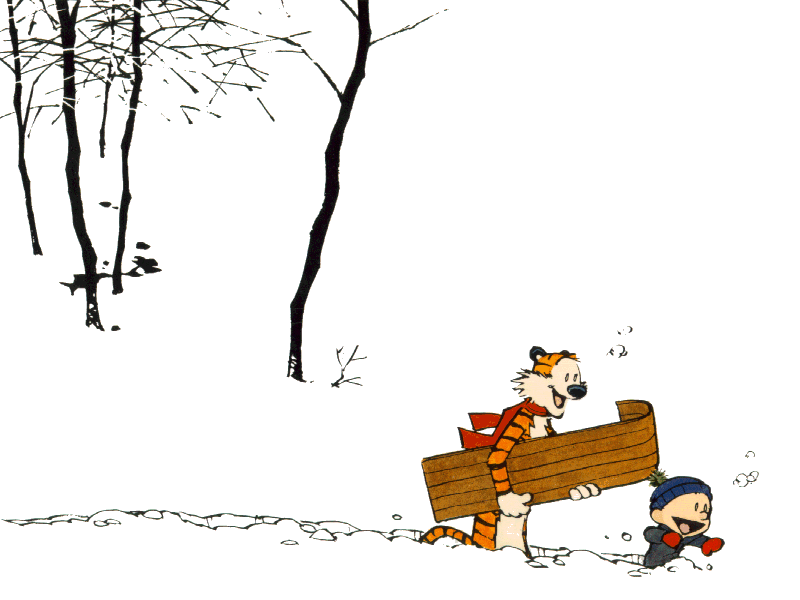 Look at the bright side of impromptu winter holidays
We're in the midst of the long run-on sentence of winter, punctuated only by a staggering MLGW bill, a stomach bug and the occasional icy holiday.
But spring break is a matter of weeks away. Say it with me: Spring break is only weeks away.
There is nothing better than Memphis in springtime, is there? The dogwoods bloom, the birds chirp, and the azaleas blossom. Then, of course, comes the pollen. The green stuff fills the air, covers our cars and invades our noses, bringing watery eyes and itchy throats.
We're Memphians, and complaining about the weather is our birthright. I complained about two seasons before you even got to this point. It's too hot, it's too cold, it's making me sneeze, it's making me freeze. Give me a paper plate full of pulled pork, a craft beer, a Grizzlies win, and all the milk and bread from Kroger, and I'm a happy Memphian.
Give my kids one more unplanned day off school, and I may just move into a Kroger.
It doesn't seem so long ago that I was holding my breath and awaiting the news of school closings myself. I remember whole evenings devoted to sitting in front of the television set as the list scrolled across the bottom of the screen, hoping against hope that Dave Brown would have mercy on me and see fit to make it snow enough to shut down the system.
Every winter, I predict a significant accumulation of nostalgia.
These days, of course, I just refresh Twitter on my phone to find out if Shelby County Schools has yet come to a decision. They haven't, but they'll give us a 5 a.m. wake-up call to let us know.
As an adult, I've grown into more of a warm-weather creature. Give me the dog days of summer over these arctic puffin winter days anytime. I've had to tune out my sister's Facebook posts as she lives in South Florida, and the last thing I need to see are pictures of her feet covered in beach sand when my boots still have ice clinging to the soles.
Despite the panic in child care and the fear of a slick morning commute, there is a bright side to impromptu holidays. They break up the monotony, disrupt these weeks on end of the cold, bleak routine. Change is good, and I'll take mine on ice if I have to. There's still that little boy in me that feels a thrill when the powers-that-be call a snow day, though it's not so much for the sledding or snowball fights now as it is not having to wake up early and pack four lunches.
This is the season of affective disorders when the temperature and shortened days collude to bring about depression. There's nothing more depressing than a few days stuck indoors with a house full of kids.
These are the days that keep me flipping pages in the calendar, willing spring to get here.
And soon enough it will be spring, and that week will be glorious. But then the unbearable heat follows, and the sweat and the car seats clinging to thigh skin like ice to boots. When will it be cool again? I'm ready for a change.
Link to The Commercial Appeal