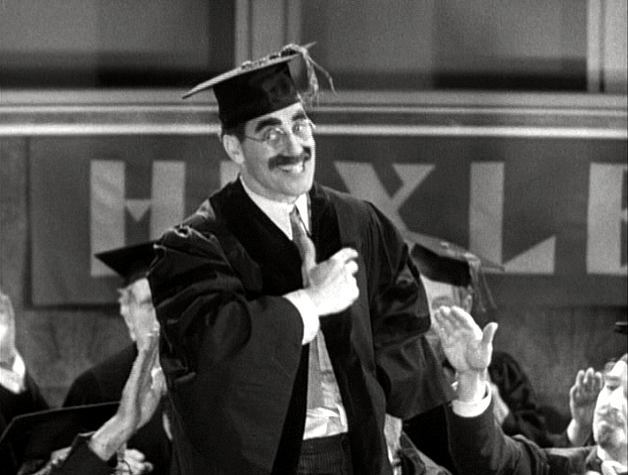 Mailbox full of milestones for oldest son — like taxes and college
My oldest son, Calvin, began working last fall at an East Memphis veterinary clinic. He goes in after school for a few hours a couple of days a week and on Saturdays. Last weekend, we logged on to TurboTax, and he filled out his first-ever income tax return. In a matter of weeks, $38 in refunded cash will be deposited electronically into his bank account.
Welcome to the real world of tax responsibility in the 21st century, Calvin.
As he was entering the required information into the online forms, a mail carrier was stuffing the metal box at our curb with envelopes from colleges and universities around the country.
Welcome to the world of higher-education recruitment in the 19th century, son.
This is the same method schools used to recruit our grandparents. Granted, there are more offerings these days, but there is also a much higher price tag. Those extra tuition dollars are needed for stamps and envelopes.
We've pulled from our mailbox envelopes from the universities of Miami, South Carolina, Tulane, Denver, Columbia, Memphis and Brown, among others. There was one from West Point, a program that would most likely require Calvin to wake up daily four hours earlier than he's accustomed to.
Much like getting his first job and his first tax refund, this mail represents a milestone in his life and ours. It's an auspicious and expensive time. How to pay for college? It's a question we've asked since before we even had children. We still don't have an answer.
As a midterm high school junior, the next year will be one of radical change and soul searching for Calvin. While he currently has to ask if it's OK to go to a friend's house for dinner or out to a movie with his buddies, in a year's time he'll be looking at signing for loans that could total in the tens of thousands by the time he's finished with college. Whereas he may have difficulty deciding just what movie to go see today, he'll soon enough be asked what he wants to do with the rest of his life.
Is he ready to go? He's made that abundantly clear, after so many years with younger siblings underfoot. He dawdles over the mail stamped with the most far-flung ZIP codes. (His brother, too, has made his preference clear, having already measured their shared bedroom windows for new drapes.)
But are his parents ready for such a move? This year will be pregnant with the anticipation of a Christmas season. Instead of receiving a present at the end, though, we're expected to give away one of the greatest gifts we've ever been given. We've known since he was born that college would be in his future, but it feels as though time has quickened.
I joke often in this space about wanting my children to go away, to give my wife and me just a moment of peace, but the postal service is making it all too real. It's becoming clear that schools across the country want my son. They want our decision. And they probably want his $38 as well.Link to The Commercial Appeal